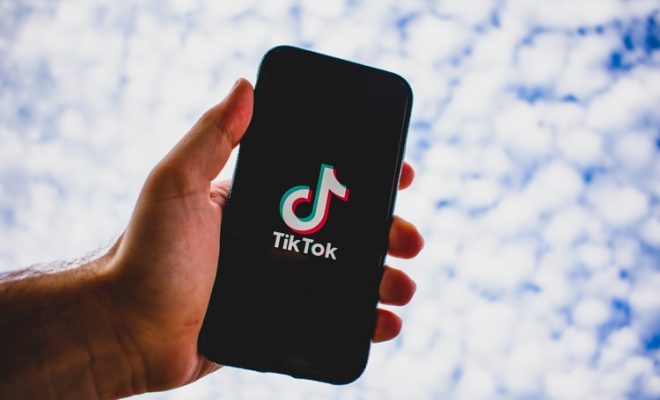 Business
4  Ways to use Tiktok for Business
By
|
How can TikTok be used in business?
The latest trend in social media apps with more than a million downloads from the play store and app store, Tiktok is a new love. This application has more than 500 million monthly users who actively use TikTok. Making videos and posting them to gain a huge number of followers is the new trend. People can record videos of either 15 seconds or 60 seconds. Tiktok provides an option to edit the videos as well, and you can also integrate the videos on other social media platforms.
When it was initially introduced, users used the application to make general videos and gain followers. But gradually the application evolved as a platform where businesses started showing their creativity in the field of advertising and marketing. We all are already aware that people are using Instagram to interact with their prospects through videos, photos, stories, IGTV, etc.
Brands can use TikTok by producing a short clip to interact with their customers and buy real TikTok followers.  This platform is really great since you find everyone right from politicians, celebrities, powerful people, to just ordinary ones. You can readily promote your business in Tiktok. If you are looking for tips and tricks to use Tiktok, keep reading!
Ways to use Tiktok to promote your business
Entertaining Content​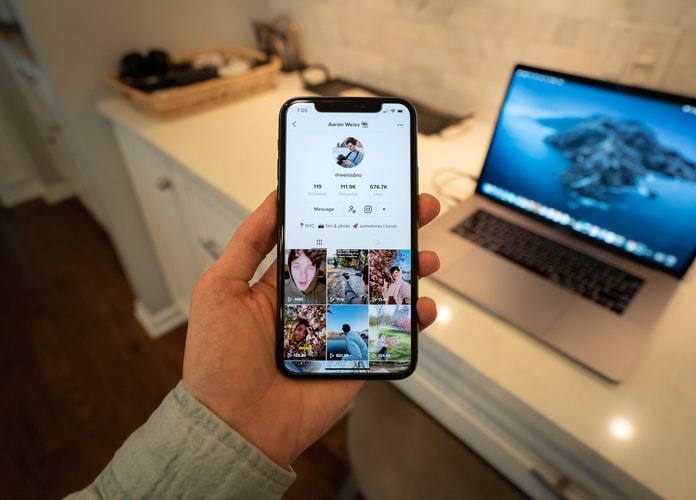 When it comes to Tiktok, fun content equals viral content. However, it is not suitable for big-budget ads. If a brand is really looking to reach the maximum number of users it has to create videos that are fun and engaging. A professional production team is not required to create videos, they can be shot on a smartphone as well. The sense of humour and creativity is what makes your video unique. Tiktok o used to create comedy skits, beauty blogs, product demonstrations, etc.
Hashtag Challenges​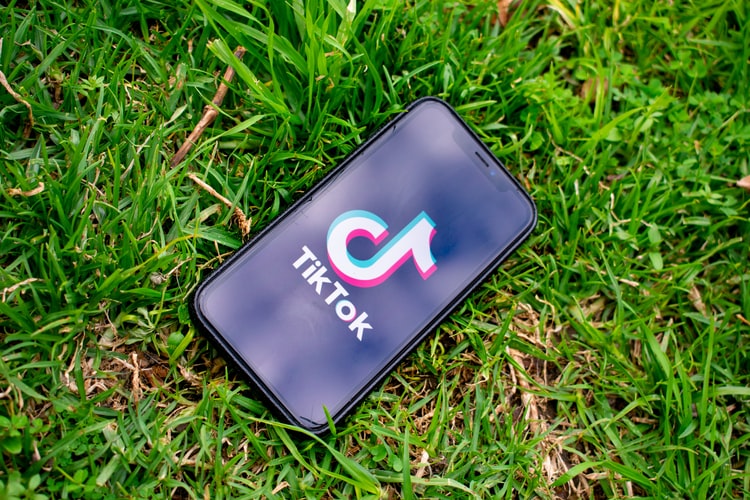 The hashtag is not only limited to Facebook and Instagram. It has made its way to Twitter as well. Users share and find content on Tiktok with the help of hashtags. Hashtags play a major role in Tiktok since an entire conversation revolves around hashtags on Tiktok. Businesses who are looking forward to promotion on Tiktok can use hashtag challenges within the platform. While taking part in hashtag challenges, users recreate videos and share their take along with the hashtags. It increases brand awareness and allows users to directly interact with the content of brands.
Branded lenses and effects​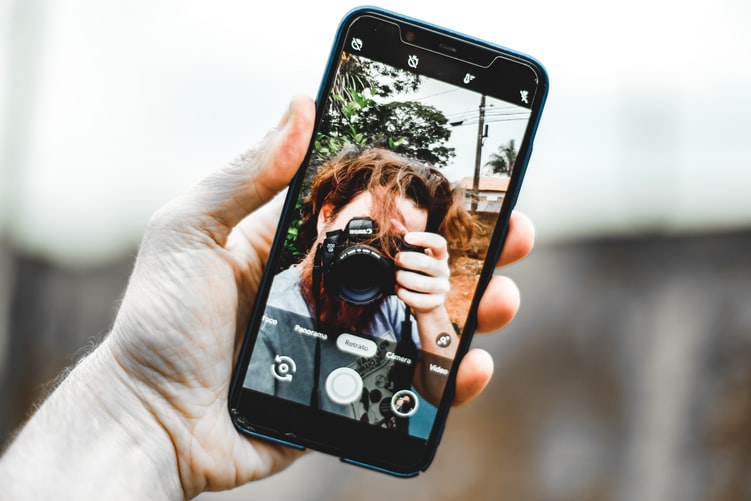 Environments are changing for users on social media, and they are liking the new trend. Tiktok has the feature of adding Augmented Reality lenses and effects that users are using to add 2D and 3D effects to their videos. Businesses can also create and launch their brand lenses that are used to promote the brand on the platform. User engagement and brand awareness are boosted using the platform. Users can easily use the lenses to play around with the products
and interact with different brands. All lenses and effects live on the platform for a maximum of ten days, and users can easily access them.
In-feed advertising​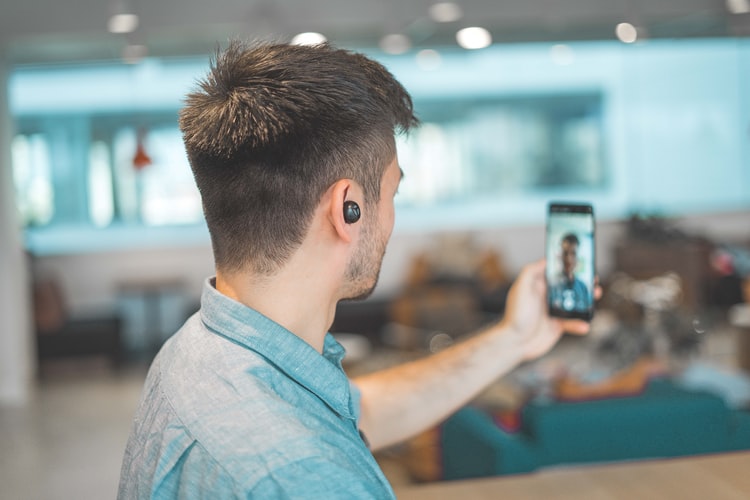 The in-feed ads on Tiktok are more or less similar to the ads of Instagram and Snapchat. The ads displayed in-feed are short videos used for advertising that appear in between other videos. Such videos appear on full screen and grab the attention of users. Moreover, just as ads on other platforms are skippable, you can skip the ads on Tiktok as well. Brands have the best chance to make the right first impression and redirect viewers to take action. Just like Instagram, brands can embed the links of their application or landing page for the users to click on them. Using Tiktok has a great advantage since the app has gained a great number of users within just a few days of its launch.
Final Thoughts
You can use Tiktok to target your potential customers. It is an extremely engaging app that you can leverage by creating binge-worthy videos. From influencers to hashtags challenges, there are a lot of things that you can use to create awareness to a great extent. Unique ad formats are offered by Tiktok that businesses can utilize to promote your business and connect with their audience effectively. An ad created on Tiktok reaches to all users at once.