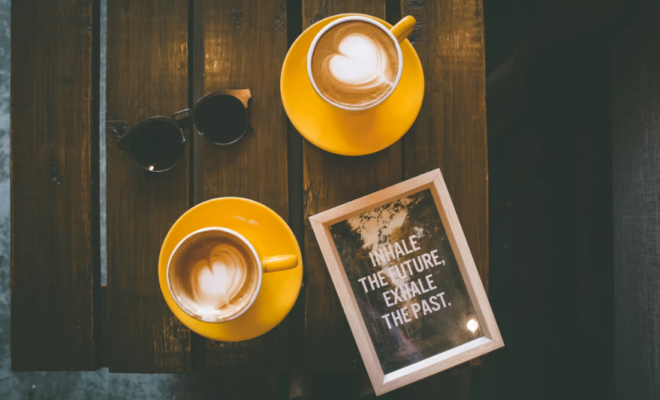 Business
Effective Restaurant Marketing Ideas to Grow Your Customer Base
By
|
Restaurants can be challenging businesses to maintain. Competition in this industry is so stiff that as restauranteurs, you need to come up with great food and a great marketing plan in order to succeed. You need to constantly work at communicating with your customers and need to have a clear understanding of, and ability to deliver, what they want. The following are some smart restaurant marketing ideas to help grow your customer base.
Maintain Communication with Customers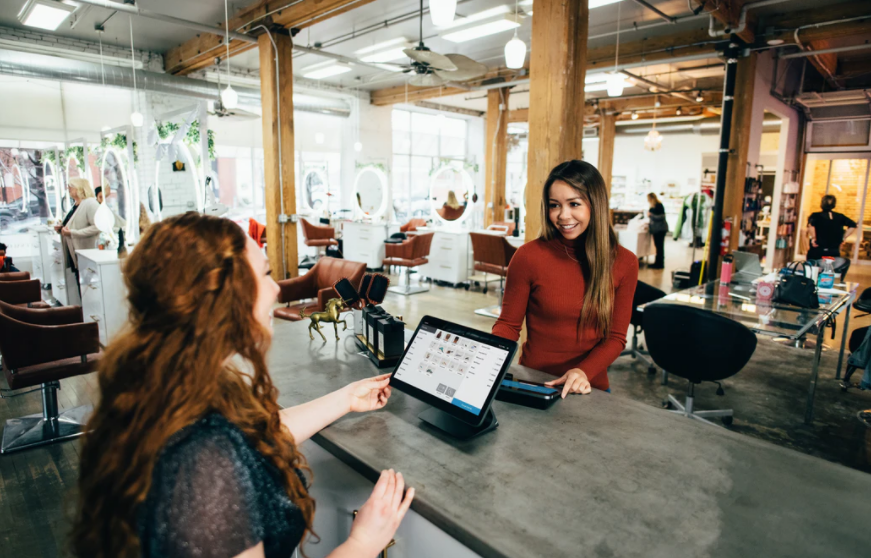 For people to pledge their loyalty to your restaurant, you need to build customer relationships. For some restaurants, particularly if they're new, this needs to start with actually letting customers know you're there. And sometimes, keeping it simple is often the best way. Handing out flyers within a short distance of your establishment can be a great way to announce your presence, and entice some passing trade. It's a relatively low cost and can really pay off.
Build Brand Awareness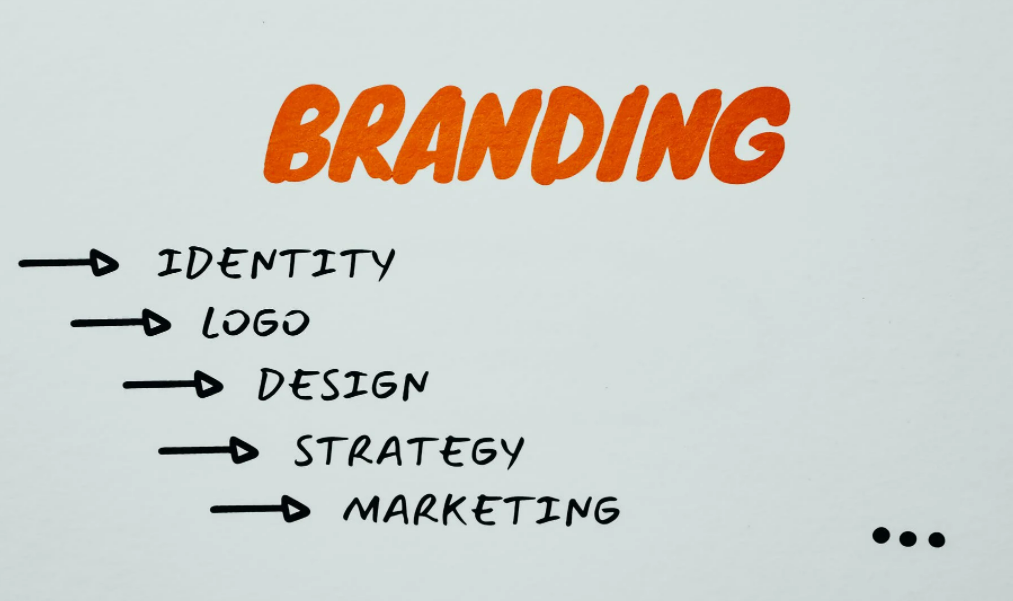 For your business to dominate its competitors, you must create a brand identity for your restaurant so you stand out and customers remember you. This can be done through the use of logos, slogans, and unique designs that will make consumers identify with you and not the competition. Doing this, and combining it with the great food and service you offer, creates a strong and lasting impression with customers – one that's likely to mean they'll come back time and time again.
Adwords/PPC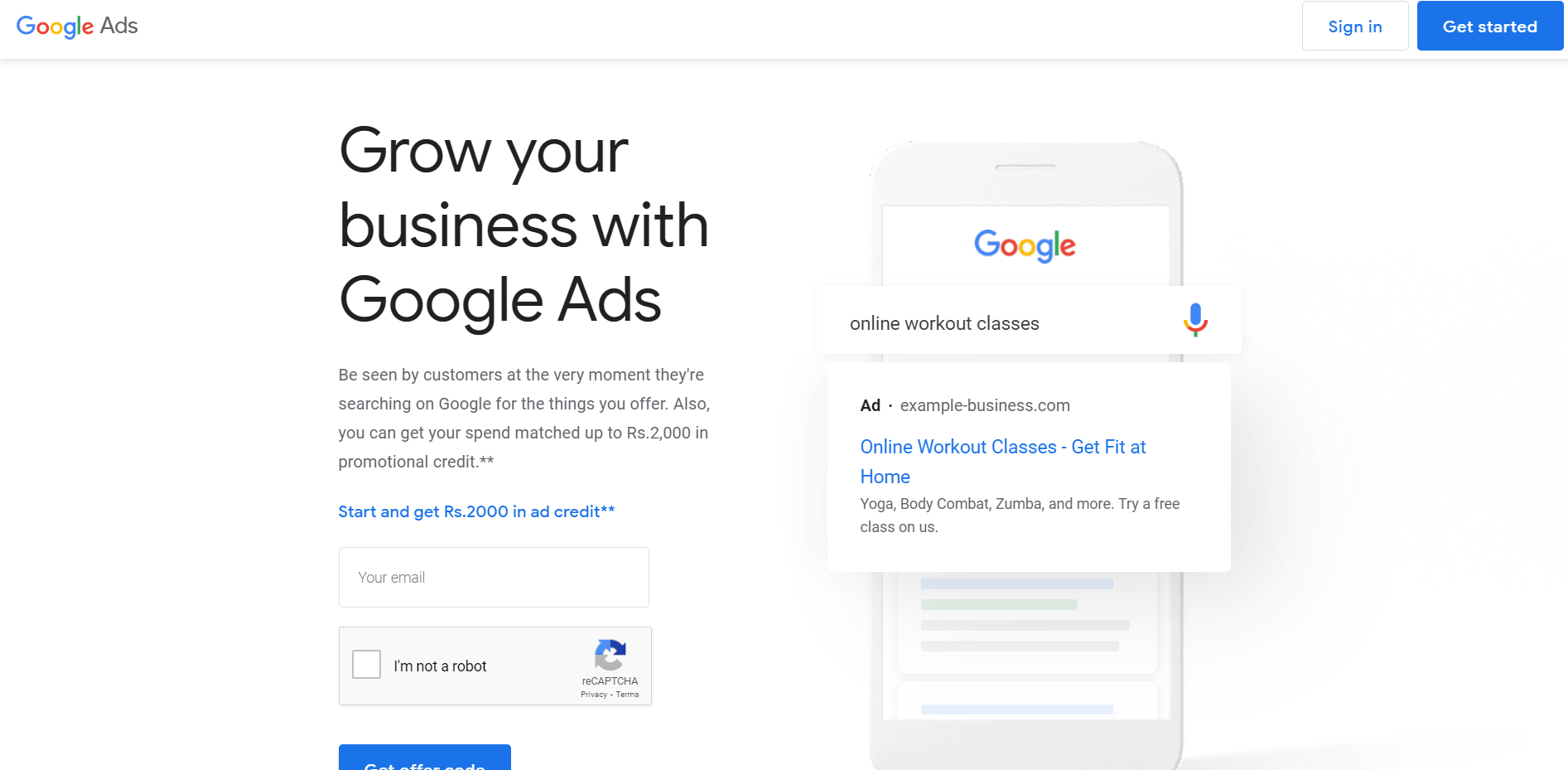 Pay Per Click advertising through big platforms like Google's Adwords and Facebook can be great ways of getting your business in front of potential customers. Because this is paid advertising, when it's done right you could start seeing traffic to your site and visitors to your restaurant almost immediately. Choose the best approach and platform for your audience – you want to try and target your adverts as much as possible, as you will be paying every time somebody clicks on your ad. Focus on general or highly competitive terms and you might find you're spending a lot on ads and not getting much return.
PPC campaigns can take a lot of monitoring and tweaking to ensure that you are getting as much as possible from your ad spend, this is why it can often make more sense to get an expert to help. Agencies with experience in this and other types of online marketing tips will help make sure you get the maximum benefit from your budget. Marketing-agency offers a full set of services related to social media, design, advertisement, and digital marketing
Offer a Rewards Program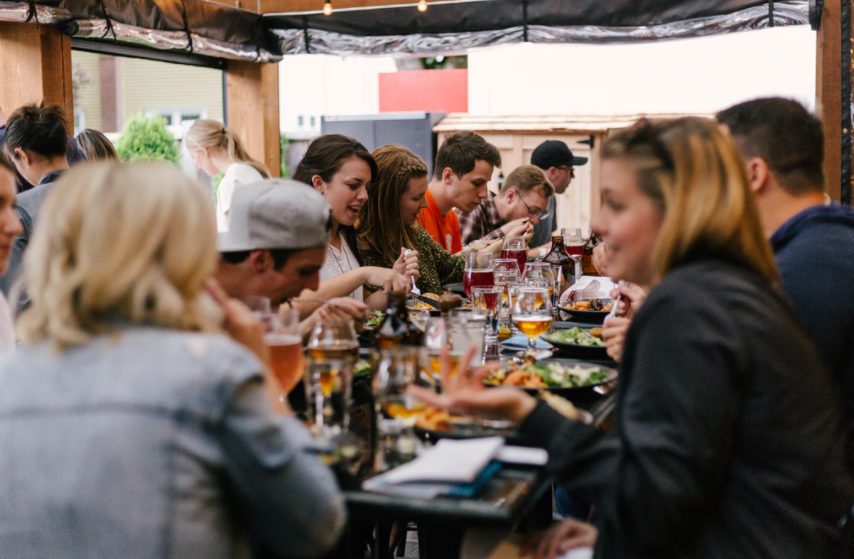 A rewards program will help you build consumers' loyalty to your restaurant and this can be done by using things like discounts, gifts, and other incentives, encouraging customers to return regularly. The best loyalty programs are the ones that are simple to manage and use, and give the customer something they really value. This doesn't always have to be something hugely expensive, and you could even tie in the customer rewards to a referral program – that way you are only discounting/giving something away when you get another new customer. Whatever the approach, make sure it resonates with what you're trying to attract customers– and in the 21st century, you ideally want it to be digital. That way it's always on your patrons' phones and they can take advantage of it without worrying about losing a small card. Plus, it can open the door to other promotional options!
Offer Discounts
Tied into the loyalty idea above, everyone always likes to feel they are getting a great discount, especially when it's for something they know they will enjoy and would have paid full price for. Experiment with discounts, deals and offers for times when your restaurant may be quiet or to encourage future bookings. As a general rule, you want to try and avoid 'always' offering discounts as this can devalue the appeal somewhat, and you want the customer to feel they're exclusive or special, rather than the norm.
Have an Interesting Concept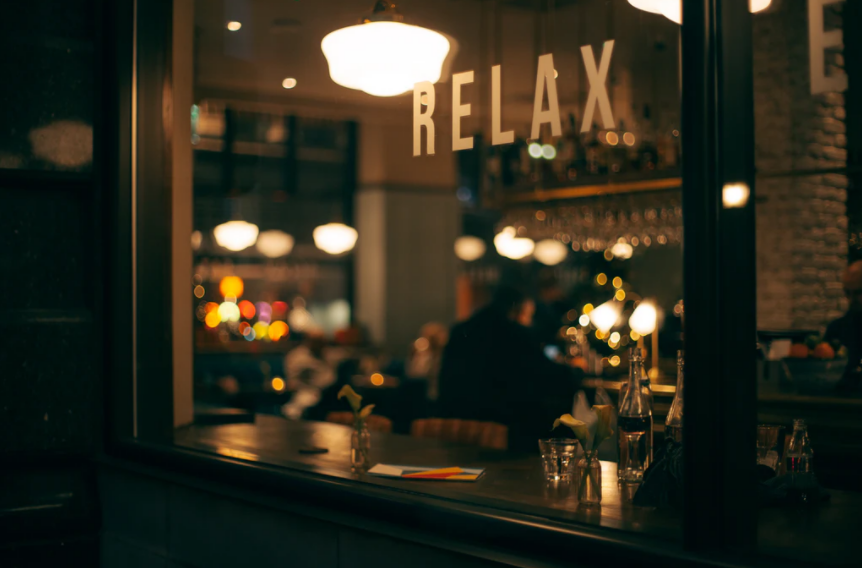 Your restaurant is a reflection of your business so it's a good idea to choose a theme or concept for your establishment that helps it to stand out. This will help pave the way for many marketing strategies and it will also give your restaurant an identity. The right theme brings customers in by giving them a sense of familiarity, confidence, or excitement. Plus, having a theme will help you in creating a marketing campaign that will be unique to your restaurant and beneficial for you as well as the people who eat at your restaurant.
Create a Social Media Presence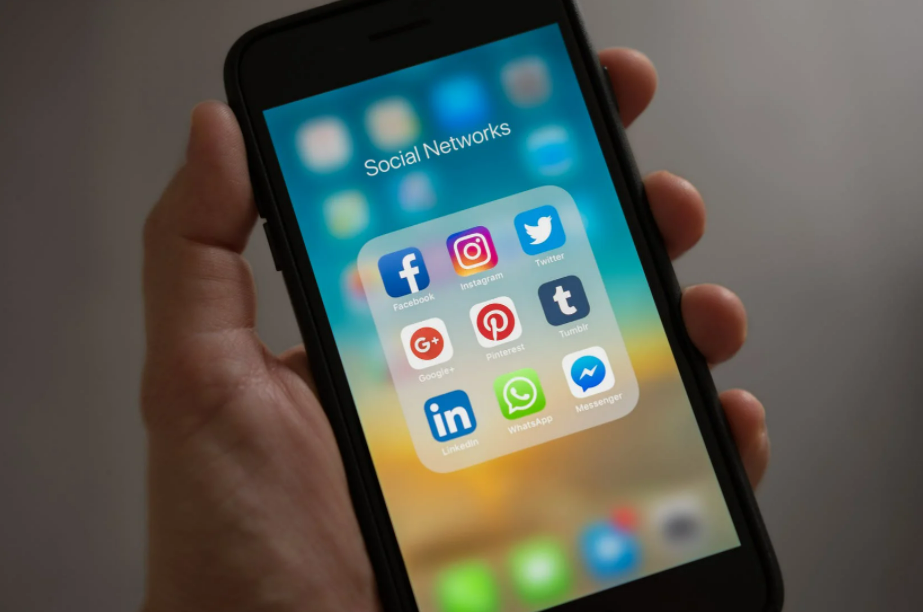 Social Media has become essential for most businesses, and restaurants are no different. From getting your business in front of the hundreds and thousands of potential customers on the largest platforms to managing your relationship and showcasing your attractive offer via 'social proof' on the top review and recommendation websites, any restaurant that wants to be a success need to manage its Social Media well.
As well as providing the opportunity to tap into a market of new customers, Social Media also gives you a great idea of what your existing customers think and are saying about you – important feedback to help you do more of what works and less of what doesn't. Best of all, Social Media is can be an affordable and cost-effective marketing option if you have the time and skill to take care of it yourself.
Have a Great Website
Last, but by no means least, you need to have a great website. This is really the most important aspect as all the other marketing efforts will direct people to – from those who want to check out your menu to those who want to book a table. A good-looking, easy to use the website is not only a key tool to market your restaurant, it's the essential first point of contact for most of your customers. If they can't find the information they need or it's too hard to navigate/use, you could lose them before you've even had a chance to show how good your restaurant is. Make sure it will work on mobiles and tablets, as this is where more and more potential customers are searching for and booking their meals out, and increase your chances of converting more browsers by adding proactive offers and interactive features like live chat.
Running a successful restaurant is about providing the best food, great value, and excellent customer service. But in order to be able to do that you need to make sure that your marketing strategies are driving the customers you need. Utilise all the marketing channels that are available to you, tweak them based on the results, and place more emphasis on those that deliver the increased numbers of the kind of clients you want to see; and have an active program to keep hold of customers once you've got them – it's much easier than trying to get new ones to replace them.