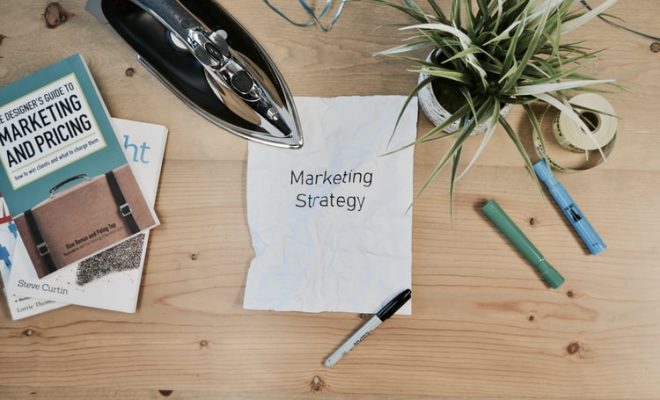 Business
How To Relaunch Marketing Activity After Coronavirus
By
|
What is the impact of the coronavirus
The impact of the coronavirus has been detrimental for many businesses around the world, especially those who don't have an online presence, such as most brick and mortar high street shops.
It's understandable that some businesses have hit a rough patch.
Some are too scared to invest money and make money into advertising as consumer behavior has changed drastically through this pandemic.
What I mean by this is the rise of eCommerce, it has been the soul element keeping consumers and businesses together. You could almost call it a form of coronavirus communication.
This industry has already made its mark before the coronavirus hit, however, it has been the heart and soul of most businesses during this time.
However, there is still hope. High Street shops are now open and consumers are shopping as they used to. But it's hard to imagine 'normal shopping habit' going back to what they were like before the outbreak.
Don't think of this as a negative, it's inevitable that the integration of technology and other digital solutions was to come, it just arrived sooner than expected.
It's time to adapt and prepare for the future!
Since a lot has changed, here are some key points you should consider when relaunching your marketing activity after the coronavirus.
1) Embrace remote teams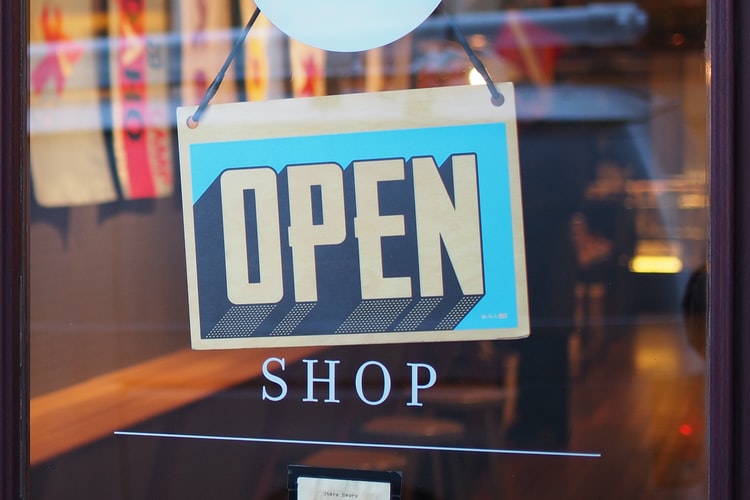 Marketing is an avenue that is heavily outsourced, not just for small businesses, but for some of the largest companies in the world.
Well, his was before the coronavirus hit, what are things like now?
I'm not saying an inhouse expert isn't necessary, but outsourcing your marketing needs to freelancers or an agency can be more effective than running an in-house team.
Having a dedicated team, which consists of professionals with years of experience, is far easier to find within an agency than training individuals yourself.
Especially in modern society, almost everything is accessible via the click of a button, marketing support is no different, it's convenient.
I predict a combination of in-house and outsourced marketing support after the coronavirus, known in the industry as a hybrid model.
Don't forget, working from home is becoming increasingly popular with employees, so becoming comfortable with remote teams is essential.
2) Commit to digital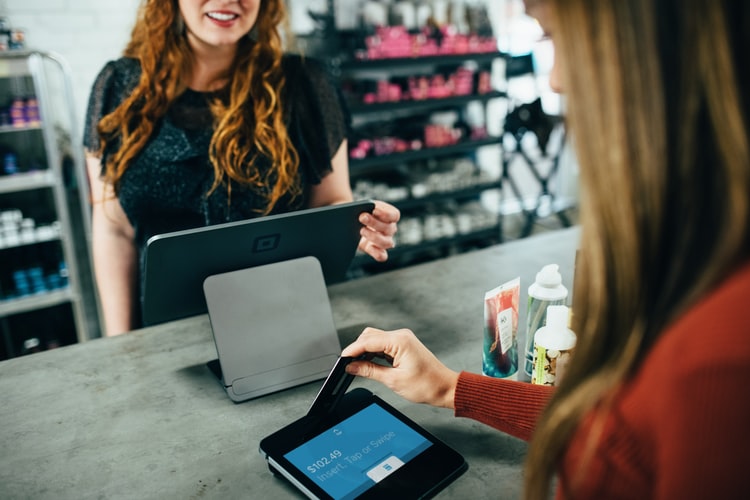 As I have already mentioned, the move to digital has been fully embraced during the pandemic, but it will be interesting to see if this is maintained once we have overcome it.
The truth is, traditional marketing, such as print, broadcast, direct mail, phone, and anything which isn't online, is becoming increasingly irrelevant and will soon die out.
It's basically impossible to create some form of traditional marketing that is engaged within the same way as a form of digital marketing.
However, it won't go away immediately, but your business should prepare for the move so when the time comes, you fully commit to digital marketing and don't waste money on failing traditional methods.
3) Data will run the show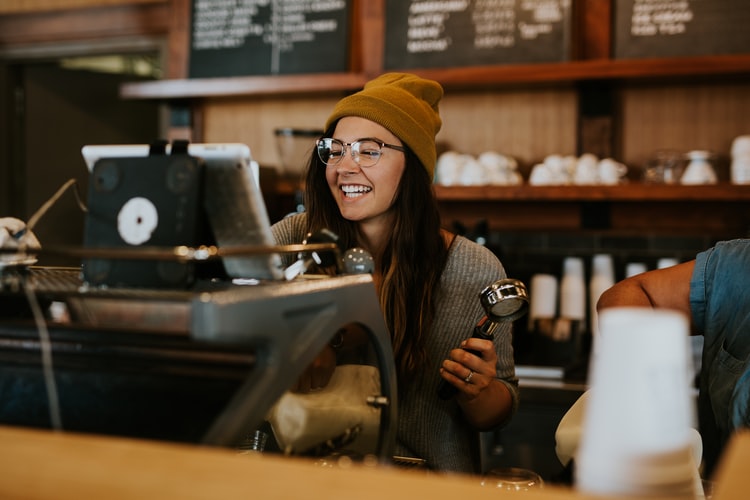 Coming out of the coronavirus, data will continue to be at the front line of marketing, from an advertiser's perspective and a consumer rights perspective.
With relation to marketing, data is what drives decision making and allows you to optimize your ad spend efficiently.
With more people online business and your business building its online presence, the collection and analysis of data couldn't be more important.
With the data you collect, your understanding of your customers will improve, but so will customers' concerns regarding the use and security of their personal data.
There are lots of online solutions available to help you in this area, just make sure you take extra care when dealing with the subject.
4) Focus on your community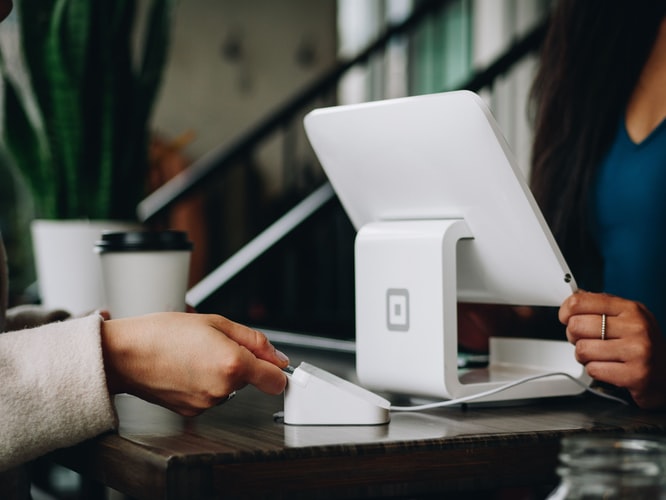 Locking ourselves down for several months and still having to social distance from others can become very lonely and is a shock for most people.
The only way we will continue to get through this is by pulling together, as a community, and by supporting each other through every step of the process.
I don't think the community aspect of this pandemic will disappear once the coronavirus has disappeared.
At least I hope not!
Just like surviving this pandemic, building a business from the ground up is an extremely hard task that most people don't succeed with.
Therefore, the support both a marketing agency and business provide each other shouldn't just be 'business', it should be a journey that is shared and experienced together. That is how you will grow your business, as part of a team, not alone.
Now more than ever you need to be present online, engaging with your customers and the community that surrounds your business. And not just on the topic of your products, but the challenges your customers are facing. Email marketing is one of the best methods to engage with the existing customers.
How do you include this in your marketing?
Don't speak to the masses, target the individual within the masses.
In marketing, it's far more effective to reach out to individuals on a personal level that speak as if you are addressing everyone – it's simply not as relatable.
Think of your customers as real people, not just conversions or numbers on a screen. They will respect you for it and the results will prove my point.
Conclusion
It's important to embrace change after the coronavirus, your business needs to adapt at some point in time, so why not jump ahead and prepare for the digital uprising.
We are already surrounded by technology and we heavily rely on it in our daily lives, but after the coronavirus,it will be embraced even further so it's important to be prepared.
Here are the key points covered in this article:
Embrace remote teams
Commit to digital
Data will run the show
Focus on your community