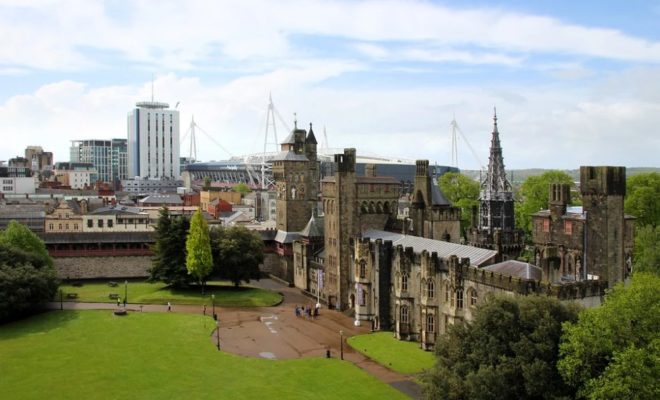 Travel
A Growing City: 4 Reasons As To Why You Should Consider Cardiff
By
|
In recent years, Cardiff is rapidly becoming one of the most popular cities in the UK that people are moving to, with an increase in people swapping London for the Welsh Capital. The Welsh capital provides residents with all of the amenities of living in a big city, with magnificent countryside. However, it is not just those in England making the switch and moving to Cardiff, there has also been an increase In the number of people moving from the US. Which leaves the question, why are so many people moving to Cardiff?
Over the years, Cardiff has grown and developed into a thriving, modern, cosmopolitan town that warmly welcomes people from across the world. As a member of the Russell Group, Cardiff University is a popular choice for many students looking to advance their education. When they finish, many tend to stay and work in the city due to the possibilities available to them. Fortunately for newly graduated students, the available job opportunities are consistently on the rise, as the city is rapidly becoming an established tech and media hub.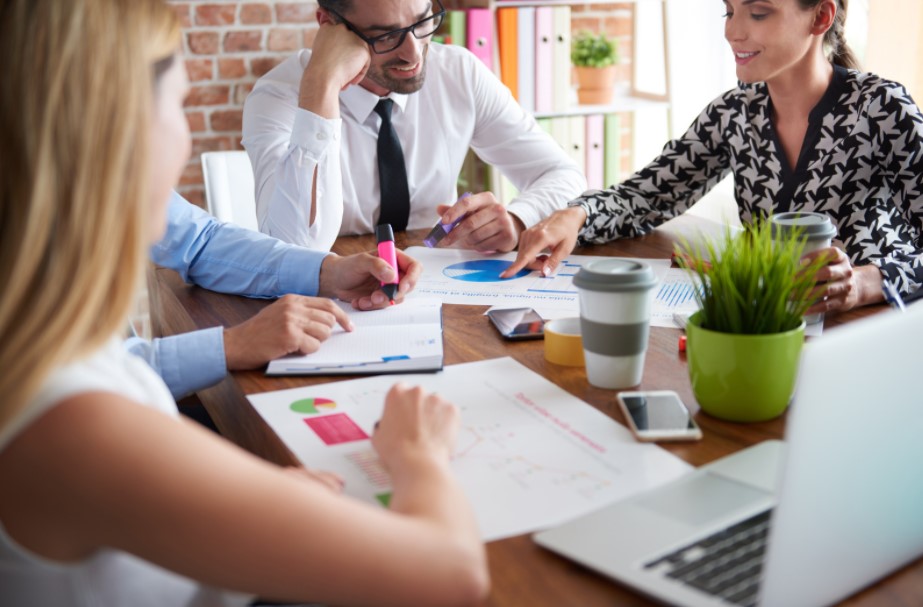 Aside from being a growing city with a plethora of opportunities available, Cardiff also has an endless amount of activities to enjoy. From stunning views and castles to artsy or sports events and farmers markets, there's a vast selection of things to do on days off from work.
With the rise in people moving to the Welsh capital, it has also led to an increase in the number of guides available detailing things to consider when moving to Cardiff. However, if you are on the fence about taking the leap to thriving capital, then here are a few reasons as to why you should consider moving to the constantly growing city of Cardiff.
Cost of Living
Although London is known for being the main hub for businesses of all sectors, with vast opportunities and connections available, one of the main setbacks is the overall cost of living. As Cardiff continues to grow as a tech and media hub, with more opportunities becoming available, many are considering the switch to this thriving, metropolitan city. Aside from the varying possibilities workwise, the cost of living is considerably cheaper than that of staying in London. This factor is an attractive quality which many are taking as they begin their new career in Cardiff.

Legal Support Available
Whether you are starting a new business in the city, or have just moved to the area, it is useful to know what legal support is available. Fortunately, in Cardiff, numerous solicitors offer a vast range of services. For instance, Robertsons Solicitors has been providing a first-class service for over 100 years. With such outstanding support available for businesses, and even homeowners, to choose from, those who move to the city can rest assured that there is legal support available that will help them with their issues.
Well Connected City
If your job requires you to travel to various places, Cardiff has excellent transport and communication links available. Regardless of how you prefer to travel, if it by car, bus, train, coach or even a plane, you will be spoiled for choice with the choices available, as there are numerous accommodating services available to help you get you to wherever it is you need to go. The cost of travel is affordable, even flights from Cardiff International Airport offering reasonably priced flights to places across Europe. There is also the possibility of flying from Cardiff to London at a reasonable price if you did not wish to take the two-hour train journey from the Welsh capital to London Paddington.
Having the option to travel to various places across Europe can be an attractive aspect for new start-ups, especially since it can prove to be extremely useful if you find yourself trying to create deals with international partners.

Growing Media and Tech Hub
With a recent announcement about an ambitious project in Cardiff receiving impressive funding to help get started, Cardiff is continuing to build on its reputation for film and television production. As the university develops plans to build on the city's strength and further create a global media hub for innovation in Cardiff, the media sector within the city is showing no signs of slowing down anytime soon.
With the digital sector becoming an increasingly integral part of the Welsh economy and the region rapidly becoming a hub of technological excellence, start-ups can take advantage of the help and funding available to help them grow within the industry. Additionally, the help available will allow entrepreneurs to connect and network with others in the industry and also potential investors in other hubs across the country, something worth considering when choosing where to start a business.