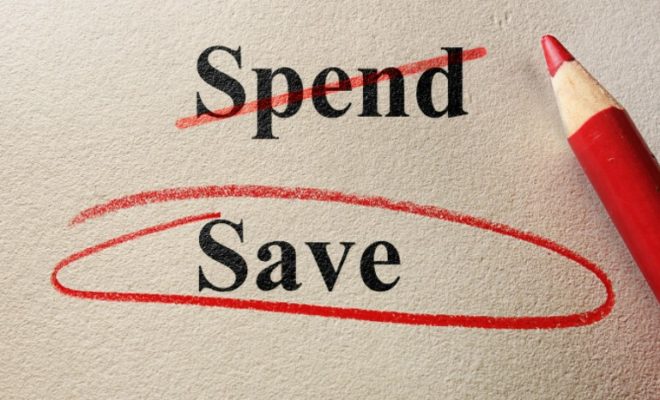 Business
6 Ways to Reduce Your Business Spending
Every business manager dreams of increasing profitability and reducing costs without sacrificing the quality of customer service or the end product.
It's a tricky dream to turn into a reality, but far from impossible. All you need to do is look over your business model and outgoing costs with an objective eye, while also taking into account the expectations of your customers. In short, you need to discover where the waste is coming from.
Some waste will be specific to your business, but there are some tried and true waste-cutting tactics that work for almost any business. Here are just a few changes you can make to help reduce your business spending.
Ways to Reduce Your Business Spending
1. Manage Your Energy Usage
Every business in the world should be trying to find ways to go greener. Not only is it good for the planet, but it's one of the most effective ways to cut costs.
Finding the best energy supplier can be difficult. That's where companies like Consultiv Utilities come in. They will assess every aspect of your business energy usage and match you with the best supplier for your needs. It's a simple way to save energy, save the planet, and save a significant amount of money.
Find out more at http://www.consultivutilities.co.uk/
2. Assess Your Broadband Needs
You might think that opting for a premium Wi-Fi package is a sensible investment, but it really depends on the nature of your business.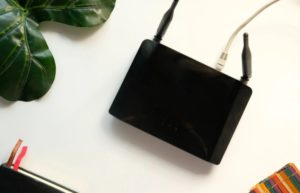 Is lightning-fast internet the reason customers use your business? If you're a software start-up, then yes, premium broadband is a worthwhile cost to pay. But if you're a local café offering free Wi-Fi, you can make do with slower broadband speeds and limits on downloads, since most customers will be more preoccupied with food and atmosphere.
3. Take Advantage of Technology
Technology is a powerful tool, and it's important that you know how to utilise it for the benefit of your business.
Nowadays, many daily tasks and roles can be automated, including accounting and payroll, marketing, and human resources. This eliminates the need for a larger workforce, saves time, and removes human error, so no time or money will need to be spent rectifying avoidable mistakes.
Even small businesses can take advantage of technology by opting for cloud accounting systems to handle their bookkeeping.
4. Waste and Recycling
If you pay your waste collector 'per bag', then reducing waste and increasing recycling is an obvious way to save money. You can do this by avoiding single-use cards, paper and plastics, and going paperless.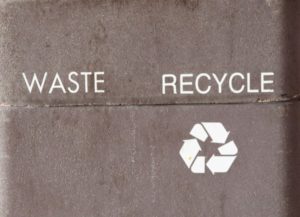 On the other hand, if you pay 'per collection', increasing recycling also reduces how regularly you will need to have your bins emptied. Instead of having half-empty bins collected, contact your supplier to see if you can reduce the number of collections per week or month.
5. Outsource
Outsourcing processes, like automating processes, is an effective way to reduce salary costs.
Rather than employ a full-time in-house IT consultant to maintain and fix your network, outsource to an IT company instead. They're cheaper, easy to contact when something goes wrong and will keep your system updated with the latest software.
Many businesses often outsource their marketing to agencies, as the contract is cheaper than a full-time wage while offering reliable results.
6. Cut Down on Office Space
With free video call technology like Skype, instant emails, and Google Docs, there's little reason for most businesses to rent an office space full time.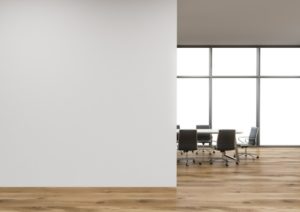 Having remote workers saves on rent, allows you to hire from a wider pool of candidates, and reduces waste and paper usage, while still allowing instant contact. You can do away with an office altogether, or have a few days a week where employees can work from home.
By taking a good hard look at your business practices, you can find many ways to reduce business spending.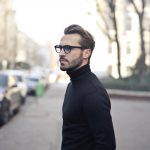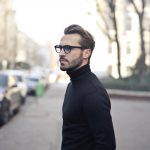 Latest posts by Ryan Bradman (see all)