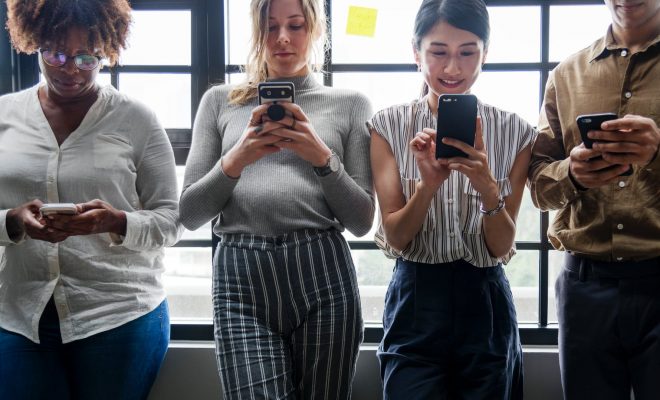 Online Shopping
How to get super efficient with your Shopify account?
By
|
When it comes to running a slick eCommerce operation a lot of it comes down to the users' experiences. If they find what they need with ease, can navigate the website, and purchase smoothly they're much more likely to come back again.
When you build your first online store, you might be putting a lot of focus in the wrong places. Making sure that you're getting the word out on your social media channels is all well and good but unless people enjoy using your website – its a waste of time.
Here is a quick three-step plan to get your online store kicked into shape:
Give Great Landing
First impression matter, and even more so on something that is so easy to exit. There is an art to producing a landing page that manages to get across the feeling of trust in a matter of milliseconds. In an age where more people will watch their phone ring out then reply with a text, don't assume you are any different. Speed matters too, so when it comes to hosting check out a comprehensive list on MangoMatter and choose carefully.
A live chat function will enable people to communicate in a way that is modern and easy. Speaking of communications you should invest in an email address that matches your URL, Shopify email hosting has a whole host of options to manage that.
Not convinced?
An emarketer.com survey found that 63% of customers were more likely to return to a website that offers live chat.
 An Andersen Consulting poll found that 62% of internet shoppers said they'd purchase more online if they could talk to a live person (via live chat).
Information is the key to making consistent sales. Have an FAQ (or an on-page FAQ app) pages easily accessible from the landing page. Try to answer the most common questions:
Delivery times and shipping costs
Returns
Manufacturing
Ingredients
Sizing (have a chart and be honest with how things measure).
Be a wordy wizard. What? Well, when it comes to product descriptions, you not only want to tell readers about the item but also why they want it. Yes, they need to know that the tabletop is square… but perhaps you can tell them roughly how many units of 'cat' can fit in the empty box it comes in. Quirky? Yes, but eye-catching, humorous and human.
Many companies have broken through and communicate with their clients and customers on a personal basis. The language they use is more relaxed, and that goes for massive corporations and indie brands alike. Have a hashtag that you can use to pull images from Instagram to share of people in your merchandise. Show real buyers wearing the items – we always love to buy what we see other people with or in.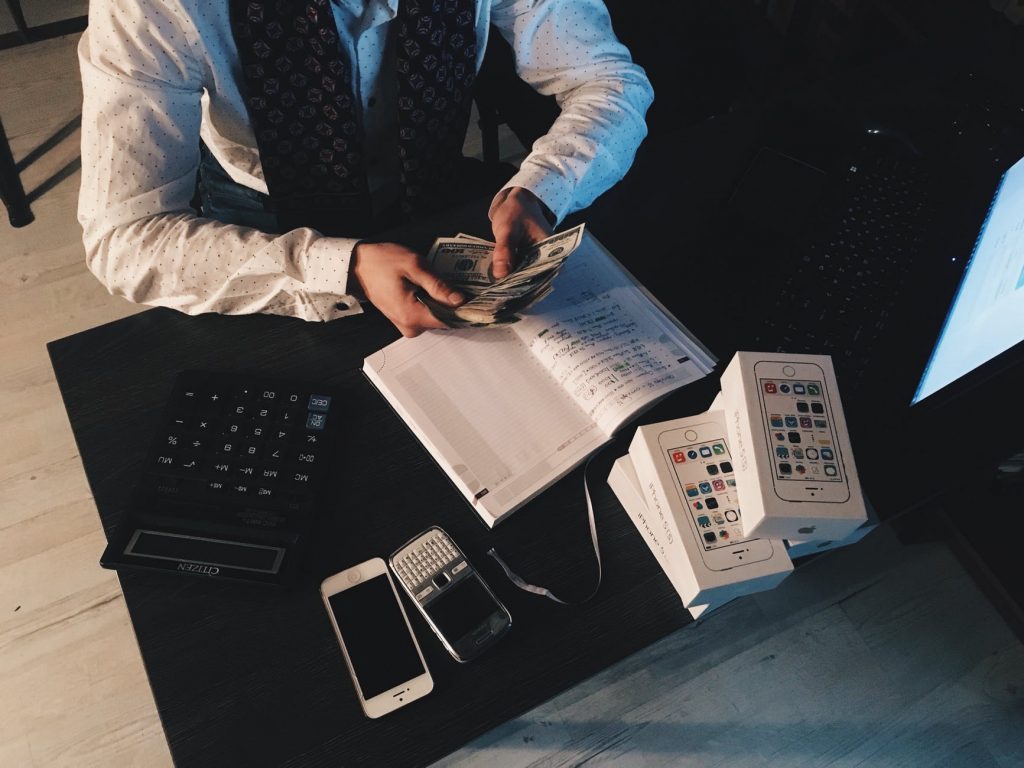 Maximize Your Selling Potential
After your store has been launched, is looking slick and loaded up with your products think about hooking up some extra social media selling channels. In your Shopify admin panel you will find the options to sell with:
Facebook
Buy Button
Facebook Messenger
Pinterest
This will depend on the type of plan you have and your region though, so check your options and any associated costs.
Metadata should be clear and insightful, making it much easier for people to find your site when looking for specific products.
Use your social media. It might be that you are a bit lacking in that area and need some extra help so you might want to think about outsourcing this, but if you are confident enough to give it a go, keep your channels a nice 80/20 mix. 80% conversation and 20% selling. Spamming your followers with links to buy will have the tuning out fast, unfollowing and probably never returning.
Customer Care
Once you have nailed the rest of the above suggestions, the final step is really about good customer care. If you pay attention to feedback, act on information, and deliver what you promise you are onto a winner. Taking the time to pack items nicely, adding branded stickers, thank you notes and coupons will keep people coming back.
Keep track of your customer database, stick with GDPR guidelines where applicable and you have all the makings of a successful online store.
Send newsletters and encourage engagement on your social media channels, competitions and prizes work very well at enticing new customers too. But, above all, deal with complaints asap.
It is essential that you enjoy running and maintaining your store, adding new products, and working on those sales should be fun and work.