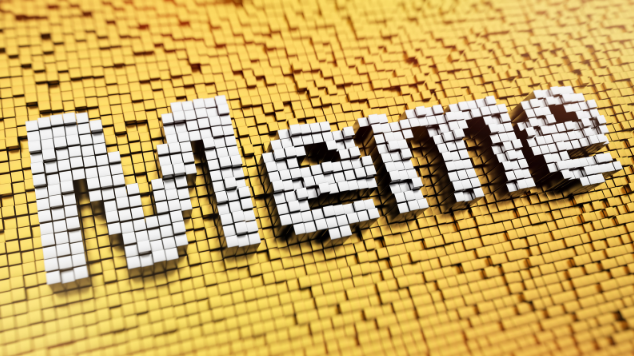 Social Media
How Do You Make a Meme? A Step-by-step Guide for Creating Content
When browsing the web or the newsfeed on Facebook or Instagram, you've surely heard the word "meme."
Moreover, we bet you have already seen hundreds of memes that put you in a much better mood. But do you know that you can also make money on creating memes?
And in this post, we'll explain the meaning of this term (for those who are not well-versed in internet culture) and even provide you with a brief instruction on how to make a meme. So get comfortable and have a look!
Meme: Brief Definition
It's a piece of media, humorous or sarcastic, that quickly spread through the internet. They are mostly spread via social networking sites like Facebook, Instagram, Twitter, Reddit, or other platforms. Overall, it's a funny image that can boost your mood.
So far, memes continue to evolve every day, and in this insightful post, we'll take a deeper look at creating these funny pictures. We'll review the main tools that are used for creating memes and show how you can do that yourself on your device!

How to Create Memes?
Let's get down to the fundamental tips to follow to build really cool memes yourself. No matter whether you run your business online or you are a blogger, such pictures will surely vary your content plan and attract followers.
Do the research
It's the first step to follow. It would be useful if you analyze the memes that go viral. This can surely inspire you to create new funny images. When browsing the web, you'll find many resources where you can find a variety of fantastic memes. Plus, you should also keep track of the latest news, trends, pop culture, etc.
Choose a subject of your meme
If you are a fan of sports, it would be great if you create sports-themed memes. If you like movies, create memes with famous actors. Funny animals are also a superb go-to and appreciated by people.
Compose a content
Your first and foremost task is to collect materials and make a decision whether you are going to use your own images or recycle images that you found online. Besides, you can also make screens from videos and use these files as a basis for your memes. This is where you can use the service Imgur – a very useful meme generator.
Remember that you need to keep your memes short and simple. So far, it is really hard to keep the attention of users, so your overriding purpose is to do your utmost to create a meme that will make an immediate impression. Therefore, you need to use simple language and catchphrases. Besides, you need to be doubly sure that your image matches the sentiment that you want to portray.

Overview of the Best Tools That Can Be Used for Creating Memes
Now, let's get down to the best online tools that can be used for creating memes. A lot depends on the type of memes that you are going to make.
If it's a photo meme, you can opt for photo editors like Canva, Photoshop, or Kapwing. All these tools come with a broad selection of features and allow you to make memes in a few clicks either with your own photos or stock photos. There's no need to buy a subscription to create a meme (the functionality of a free version is usually enough), however, if you want to go pro and create outstanding and unique memes you may want to consider using .
Besides, you can also check such meme-generator websites like Imgflip. This platform allows you to upload your image and use it as the background for your future meme.
Overall, the web is also overloaded with an unsurpassed variety of free tools to create memes. You can even do this on your mobile device. Go to the Apple Store or Google Play Market and type in the Search field "Free Meme Generator," and you'll find a variety of really cool programs that can be used on your tablet or smartphone. Such mobile applications usually come with a vast library of meme templates. All that you need to do is to download the app, browse through the library and choose your favorite template. After that, you need to add humorous text, filters, images, stickers, etc. Now save your meme and share it with your friends or colleagues.
The magic of a meme is realized only when they are shared. On the web, you can find a variety of accounts and groups on social media that share memes.  So share your meme on your page and wait for the reaction of your audience. Who knows, maybe your funny picture will go viral!
We've just reviewed a few easy ways to make memes. Even if you are a newbie in this niche, you'll surely tackle that challenge. It's easier than you might think. So use our pieces of advice and create your memes right away.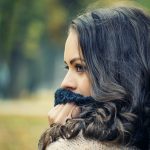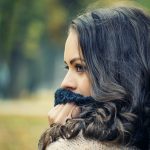 Latest posts by Christy Bella (see all)