Business
Why Do You Need A Business Directory?
By
|
There was a time when directories were supposedly small books full of phone numbers and names of places written in alphabetical order. But given how technology has taken over the world, we are now living a life where we can't function even a moment without using the internet or smartphones. Before search engine optimization was a thing, people's lives revolved around the classic directory book for gathering the phone number of different service providers around them. In this blog, we will be talking about the reasons why you need a business directory for your business or a platform for your clients and customers so that they can put in business reviews.
Business directories effectively help business owners to place their businesses on the internet without having to invest in a website. Although having a website is an additional benefit, one can still run his or her business on the internet if he or she doesn't have a business website. By having a listing on a business directory, you get to create brand awareness on the internet without having to invest a lot of money on any particular marketing plan.
Reasons One Should Have A Business Directory For Your Business
Business Directories Are A Place Where People Add Links To Their Websites
With the help of business directories, you are leaving a huge banner that will be nothing less than an advertisement. This gives your business a lot of exposure that has the power to attract potential clients and customers who will avail of services from your business. Business directories on the internet will not discriminate against the customers and clients. For businesses that are competing against each other, these advertisements help attract the target audience.
It's A Great Place To Start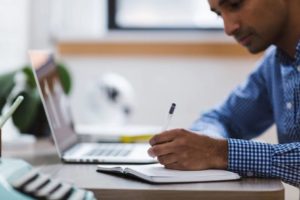 Let's be honest here; Search Engine Optimization isn't everybody's cup of tea. Unless you have a lot of time to understand algorithms and strategies, you will be lost in the world of internet optimization.  On the other hand, business directory websites are more convenient and have already had a process for you to market your business without having to follow extensive SEO protocols. The moment you submit the business website link, your business, and the website link will be under the protection of the business directory submission site.
It Effectively Targets The Local Consumers
Business directories are one of the most convenient ways to trap local consumers. These business directories are somewhat similar to referral systems. These directories even though do not directly link back to your business website but will give you a direct boost in the local market which contains the local audience. The local audience is people who are just going to check out your business via the virtual business directory.
The Business Directory Is One Of The Cheapest Forms Of Advertising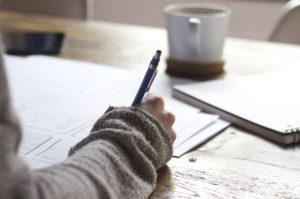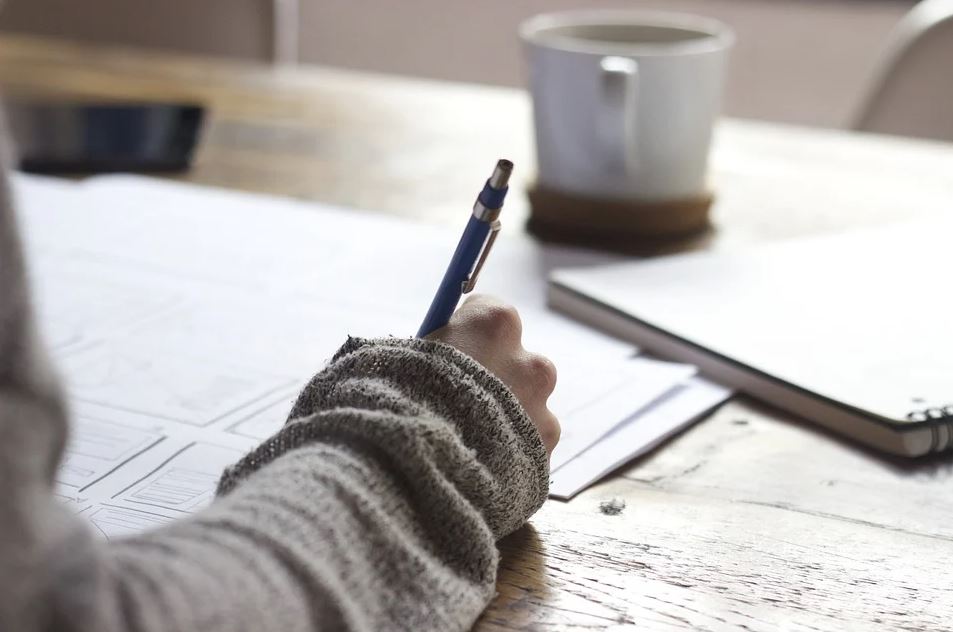 To boost businesses, people need to focus on a complete search engine optimization plan which often is on the higher end of the price plan. SEO strategy plans help business owners to compete with other business owners in the relevant niches. The result is to get more target audience and thus more sales and revenue thereafter. Usually, these SEO plans are very expensive, due to which a majority of business owners do not have the budget to invest in marketing plans. This is where the business directory is here to make things affordable for businesses. In addition to the amount of money you have to invest in a fully functional marketing plan, you will also be required to hire a professional team who will be taking care of the marketing of your business.
Business Directories Also Help To Allow Businesses To Have Constant Revenue
Even when times are bad, i.e. even if the economy is bad, then also you will be able to earn enough revenue for your business through these business directories. These directories allow people to read reviews on the internet through the internet. These reviews give people to have a better perspective about the products and services that are being offered by your business. The entire process related to business directories gives people a better purchasing decision.
You Can Have A Business Directory Without Having A Website        
For an SEO Marketing plan, you need to have a brand new website where professionals will implement search engine optimization strategies. A lot of small businesses cannot take advantage of this due to the lack of a business website. This is where the business directory like https://uk.tonzo.com steps in and helps many such small businesses out. Business directories serve flexible solutions to your lack of website-related problems.
It Helps Create Strong Backlinks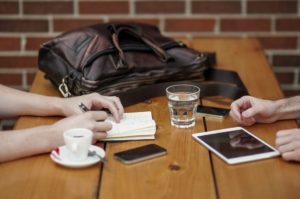 Last but not least, business directories add stable and strong backlinks to websites. Your business becomes readily available on the search engine results on the internet. This helps businesses create strong back lines in addition to strengthening their position in popular search engines like google.
You Get To Choose Which Places To Target
You get to choose the target city when you are listing your business on the internet in a business directory platform. It will help your business to get more reach and traffic, and in the long run, your business will have more sales and revenue thereafter.
You get to link blog pages also to your listing if you have any. Content is one of the most powerful weapons an online business owner can have on the internet. It helps people get more traffic, engagement, and potential conversion, thus bringing revenue as sales will increase with time. But you have to remember the key to great content is original and creative content. Now that you are aware of the business directories and their purpose, you need to incorporate this strategy if you haven't already. The benefits of business directories are so varied that businesses are now considering this digital marketing strategy as part of their main marketing plan. Directories help listing websites following different SEO protocols and strategies and thus provide your business with the attention and exposure it deserves.