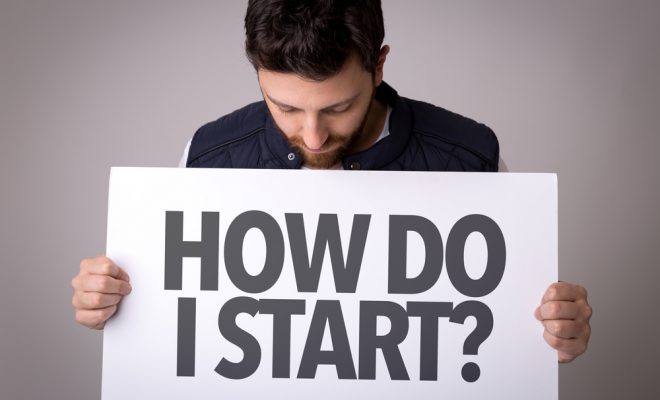 Business Strategies
How to Start A Business UK And Grow It Fast Online (10 Steps to Build A Business)?
By
|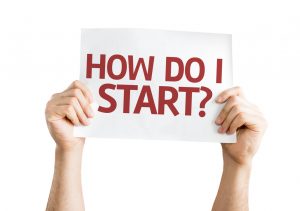 There was a time I wanted to know how to start a business in the UK and grow it fast so I can break free from the rat race and the latest article on the UK business blog was inspired by that. You can read the 11 Ways To Create A Self-Sufficient Business That Runs Without Making The Owner A Slave To It
Being employed is like walking on borrowed legs; the owner can come for them at any time. Well, I don't recall who exactly said these very apt words.  But the truth of the matter is that you're better off running or owning your own business than being employed.
If you've ever toyed with the idea of starting a new business in the UK, this guide is for you.  I'll take you through the essential steps of, not just starting your own business, but also using online marketing to give it an edge of competitors.
Around 5.6 million new startups we birthed in 2018. The number keeps growing as more and more people opt to become self employed. Starting a business requires passion, patience, and perseverance.
But with the advent of technology and digital marketing, you have a huge advantage at your disposal.
Sir Richard Branson: how to start a business
Think about this for a moment before starting a business in the UK;
90% of UK households have access to the internet. Broadband is especially popular in most homesteads.
There are over 45 million social media users in the UK. The number of online shoppers has increased by 4 times over the last 9 years.
Clearly, you can use online marketing to promote and take your business closer to the people.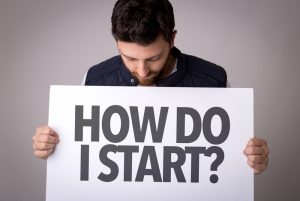 Here are 10 easy steps to start your own business in the UK;
Summary of how to start a business in the UK;
ClickDo Ltd is the leading digital marketing company here in the UK; we are committed to helping your business scale the heights of success.  We have the expertise and experience needed to make your business compete effectively. Our business blog features leading businesses across the country.
Seeing that today's consumer is more informed and wiser than before, it's important that you get your brand immense online visibility. It's not enough starting your business and sitting back waiting for customers; you have to reach out to them, you have to make your brand felt. We're real experts at this; our team is ever honored to hold your hand and help grow your business in leaps and bounds.
Read Neil Franklin's guide on 7 Things to consider before starting your own business (can you do it) and How to start a Side Hustle while working 9-5